Pandora papers leaked the wealth accumulation secrets of hundreds of leaders, politicians, billionaires, celebrities, religious leaders, and drug dealers and revealed they are hiding their investments in the forms of mansions, yachts, exclusive beachfront property, apartments, townhouses, and other assets for the decades.
The International Consortium of Investigative Journalists (that consists of 600 journalists from different 150 media platforms located in 117 countries) revealed the Pandora Papers. And its conclusions throw light on the formerly concealed transactions of the elite and the dishonest transactions that they have done in their offshore companies to defense possessions jointly that value trillions of dollars.
Pandora Papers Revealed Secrets of Various Politician, Leaders & Billionaire
Here are some of the biggest reveals from the Pandora Papers:
Uhuru Kenyatta President of Kenya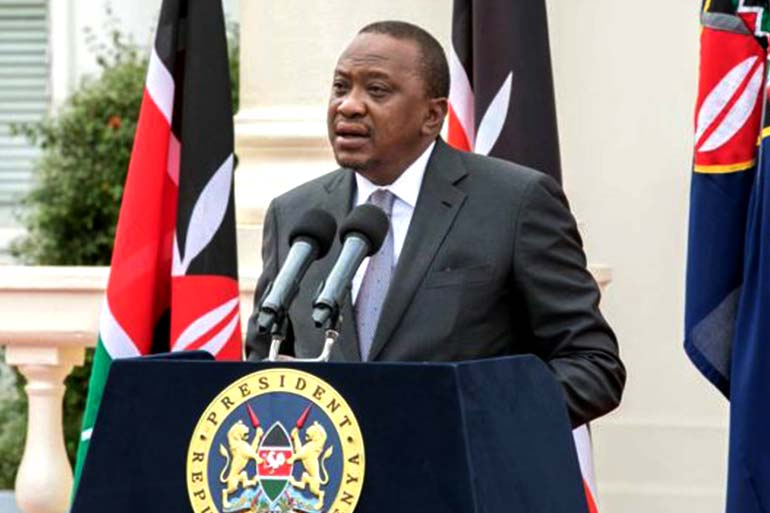 According to the investigations of the ICIJ, Kenyan President Uhuru Kenyatta and his family has been hoarding wealth in offshore financial organizations for years. The Pandora Papers showcased that his family bought at least seven properties in the British Virgin Islands and Panama that are amongst the most popular tax-havens.
The ICIJ report further stated that their offshore dealings have properties that are over $30 million in value. Kenyatta, who has promised to eradicate corruption in Kenya, is the son of the first president of Kenya after the country embraced independence.
Most of the family's companies were created before Kenyatta was elected president, the ICIJ reported, and documents show that some remained active after he took office.
The Pandora Papers display no proof that the Kenyatta family hided state properties in their offshore tax havens, as reported by the BBC.
Kenyatta responded to CNN that he will "answer comprehensively" to the Pandora Papers after his return from a foreign tour.
Kenyatta further said that these Pandora Paper reports will help in increasing the monetary transparency and honesty that we need in Kenya and worldwide. The movement of illegal reserves, wrongdoing, and fraud flourish in a setting of silence and obscurity.
These reports and consequent follow-up reviews will remove that shroud of confidentiality and secrecy for those who cannot publicize their hidden possessions or capital.
Prime Minister Andrej Babis of Czech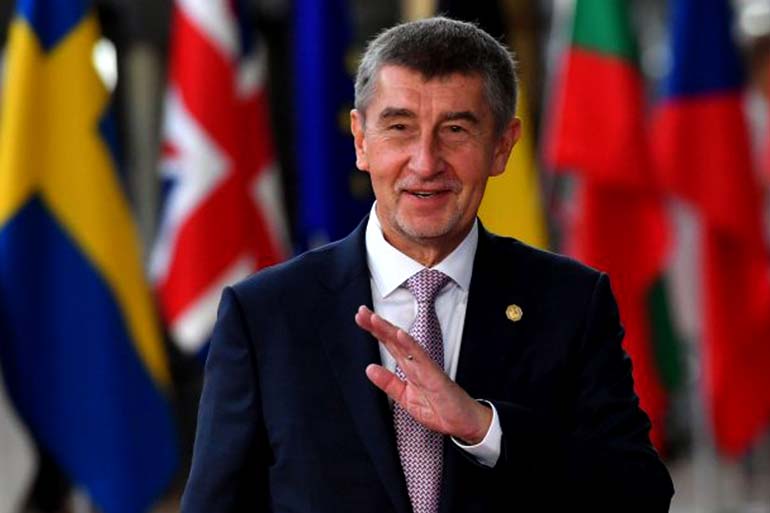 The ICIJ report stated that the Czech Republic's prime minister has secretly submitted $22 million through offshore financial havens to buy property (on the French Riviera in 2009), before entering politics.
Babis answered on Twitter that The ICIJ investigative report was published few days before the Czech Republic's parliamentary elections. So, it is here. I was waiting for what they will release right before the elections, to damage me and to affect the Czech elections. There is no instance that they can report against me when I am in politics. I have never done anything illegitimate or corrupt, but they are trying to slander me and affect the Czech parliamentary elections.
Konstantin Ernst Chief Executive of a Russian TV Station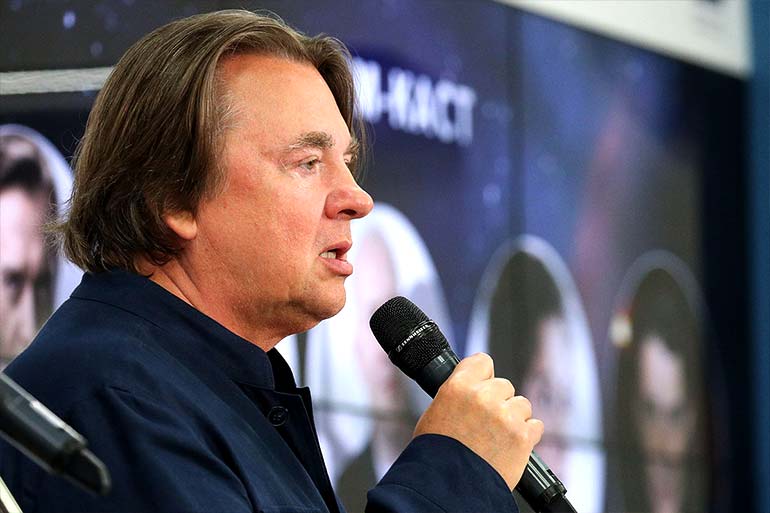 The consortium of journalists also exposed Konstantin Ernst, (image-maker and chief executive of a Russian leading TV station). He availed a huge discount to purchase and built Soviet-era cinemas and various properties in Moscow and its surroundings after he was engaged in the direction of the Winter Olympics in Sochi back in 2014. Ernst stated to the group that the transaction wasn't underground and refuted allegations that he availed any discounts or other special treatment.