The International Consortium of Investigative Journalists (ICIJ) released the "Pandora Papers leaving various rich and famous in fetters. Pandora Papers have revealed a number of current and former world leaders clambering to protect their secret money transactions and allegedly even try to quell them from being stated.
Nearly 12 million files recently released, showcased over 330 politicians as recipients of secret bank accounts including:
• Jordan's King Abdullah II
• Ecuador's President Guillermo Lasso
• Czech Republic Prime Minister Andrej Babis
• Kenyan President Uhuru Kenyatta
• Former British Prime Minister Tony BlairPrime Minister of Imran Khan
• Russian President Vladimir Putin.
Biggest 3 Takeaways from the Pandora Papers Series
Here are the biggest 3 takeaways from the Pandora papers series.
Former British Prime Minister Tony Blair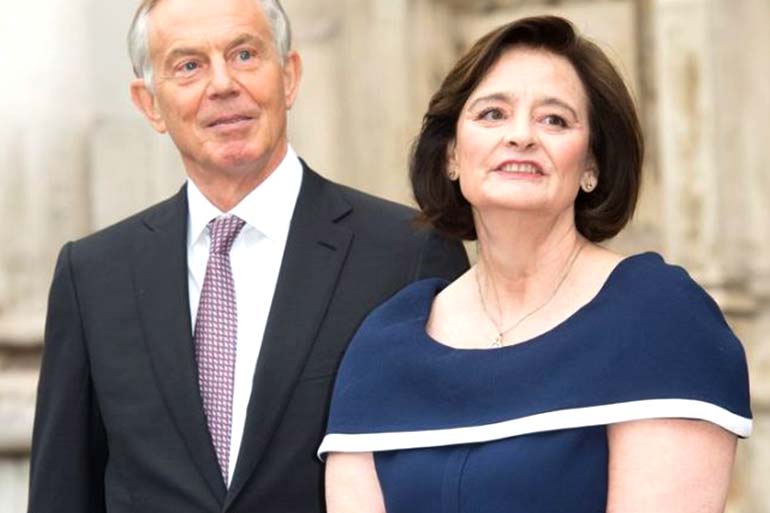 Ex-Prime Minister of UK Tony Blair and his wife, Cherie Blair, evaded reimbursing £312,000 (in stamp duty). This amount was a tax on house purchase (when they purchased a townhouse in London, this house is now used as Cherie Blair's law office.
The Blairs bought the townhouse by purchasing the offshore firm that possessed the house. When the property was sold, the house was owned by a Bahrain-based family with political connections. The Blairs purchase the offshore firm through a UK company.
According to the BBC, it was a legal way to buy the firm, but in this way, they avoided paying stamp duty (because the tax is not charged when a company owning a property is acquired).
Cherie Blair said to the BBC that (it is not rare for a commercial building to be held in a business vehicle or for sellers of such property not to want to dispose of the property separately,).
Cherie Blair also reported that her husband's only participation in the deal was that the mortgage for the townhouse used their joint income and wealth.
She further added that all the provisions were completed for the precise purpose of taking back the corporation into the UK tax regulatory administration. All taxes have been remunerated ever since as per tax law and all financial records are amenably filed in agreement with the law.
Prime Minister of Imran Khan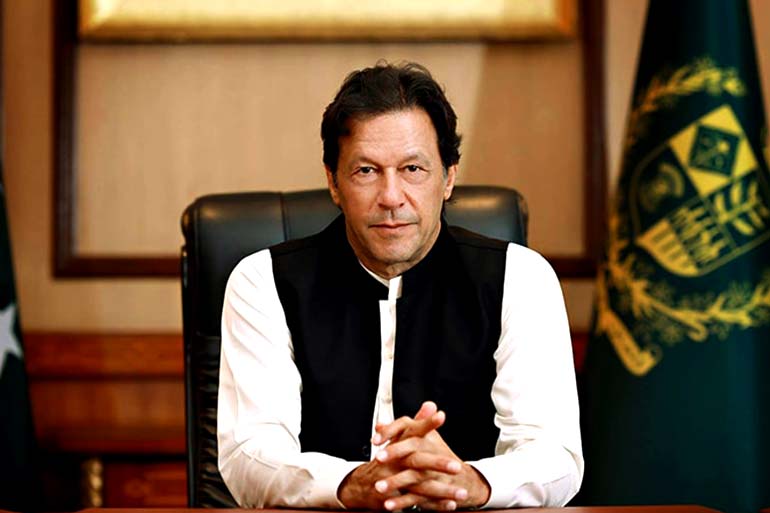 Previously "Panama Papers" has ended the political credibility of former Prime Minister Nawaz Sharif. Imran Khan (former cricket star) set protests against Sharif. And elected as prime minister in the 2018 elections (on a platform of equity and anti-corruption).
The Pandora Papers (The Washington Post reports) disclose no offshore accounts from Imran Khan but according to the ICIJ, there are individuals in his inner circle, from any of his ministers to a topmost contributor who has sponsored his party.
Khan replied to the investigation on Twitter, saying that "My government will scrutinize all our people stated in the Pandora Papers and if any transgression is proven we will take the right action. I call on the global community to treat this severe unfairness as parallel to the climate change crisis," Imran Khan stated on Twitter.
Jordanian King Abdullah II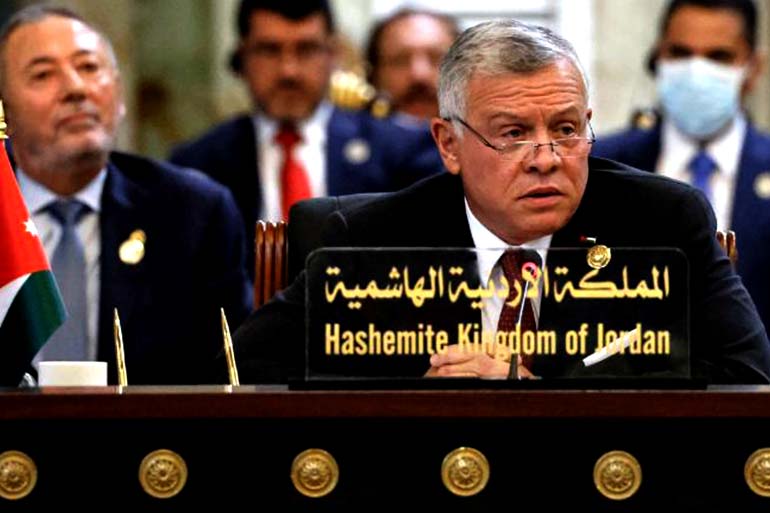 The ICIJ said that King Abdullah II bought 14 houses that are of 106 million dollar value in the United Kingdom (UK) and America through companies that are listed in tax havens. These properties consist of apartments in central London and Washington, D.C.
According to the ICIJ, on the king's behalf, a group of different accountants and lawyers in 'Switzerland' and 'the British Virgin Islands' made covering firms to defense him from public view.
Royal Hashemite Court of Jordan asserts in a declaration that the report comprised imprecisions and slanted and overstated the evidences.
It is no secret that His Majesty owns various apartments and houses in the US and the UK which is no wrongdoing. Any accusations that connect his private possessions to community funds or support are groundless and thoughtful efforts to mislead facts, the court stated.