YouTube has announced that YouTube videos that are misleadingly claiming or spreading misinformation the coronavirus vaccine is perilous will be blocked from YouTube.
The YouTube (video-sharing platform) also presented examples of such misleading content about the COVID-19 coronavirus vaccine, claiming it's dangerous or life-threatening or can causes chronic health issues including infertility problems in both genders, the vaccine may cause autism, the vaccine is unable to decrease the spread of COVID-19, and so on.
YouTube Blocks All COVID-19 Anti-Vaccine Content Backing to Fabrication
Video sharing platform YouTube made a statement in one of their blogs that we are working diligently with health establishments, and we are carefully looking to balance our obligation to our open video sharing platform as we see we need to confiscate egregious damaging content that's based on fabrications. T
hey also stated on the blog that we've increasingly seen untruthful claims about the COVID-19 vaccines. And we're at a point where we have to ban the content spreading misinformation more important than ever.
They further explained that the new policy was ratified to not only cover specific routine vaccinations such as measles or polio or Hepatitis B but also applicable to general declarations about inoculations.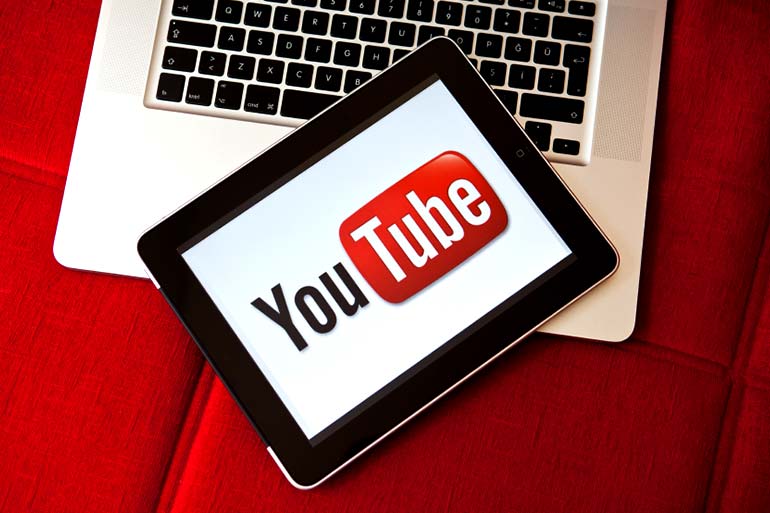 YouTube's blog post stated that users will be allowed to post the content about coronavirus vaccination as long as the content doesn't violate any of the Community Guidelines and users can also post personal reviews of vaccines without spreading the misinformation.
In America, over 77,000 people were hospitalized with the virus spread across the country (an 11.3% decrease compared to the last calendar week), and 1,595 new COVID-19 deaths per day being reported over the course of the last seven days (a 2.2% increase compared to the last calendar week).
Over 55% of the whole Americans have got both doses of vaccine, while more than 64% of the U.S. population have got at least the first dose, nonetheless, the U.S. government and other private agencies including Google have contributed to stopping the spread of misinformation and false claims online about the COVID-19.
Numerous researches have revealed that the Moderna vaccine is most effective with an over 90% efficacy rate in preventing COVID (six months after a person receives their initial doses). And Pfizer's vaccine has an over 80% efficacy rate (six months after a person receives their initial doses).
The Centers for Disease Control and Prevention (CDC) has found that no COVID-19 vaccine could be is 100% effective against the COVID-19.
The CDC has also stated two severe (yet rare) side effects of the inoculation, anaphylaxis (which can be treated immediately) and thrombosis with thrombocytopenia syndrome (TTS), (which can occurre in 7 out of 1 million women under the age of 50 who have got the Johnson & Johnson vaccine).