Key points:
The Biden administration has started increasing its efforts to protect US networks, ports, pipelines confidential plans, and other infrastructure from Chinese and Russian cyberattacks.
The United States has been hit by a chain of ransomware cyberattacks.
Russia and China continue to look for a digital base inside the important networks during current concerns from the leading American administrators with the intent of collecting information or misusing the data.
Challenge of cyber securing infrastructure not under the control of federal government.
Biden Increases Efforts to Secure US from Chinese & Russian Cyber attacks
Recently in a series of announcements, US administrators broadcasted new cybersecurity orders for the industries including railroad and airlines along with the fines and penalties for those federal contractors who couldn't report cyber breaches.
This second set of obligatory exercises follows cybersecurity regulations for US pipeline operators issued earlier this year. And there is a separate mandate for government contractors which about strengthening their networks against hacking and cyber breaches.
The White House announced recently that after a hundred-day push to increase cybersecurity in the US Balkanized power network, it is going to implement action plans for extra critical infrastructure sectors.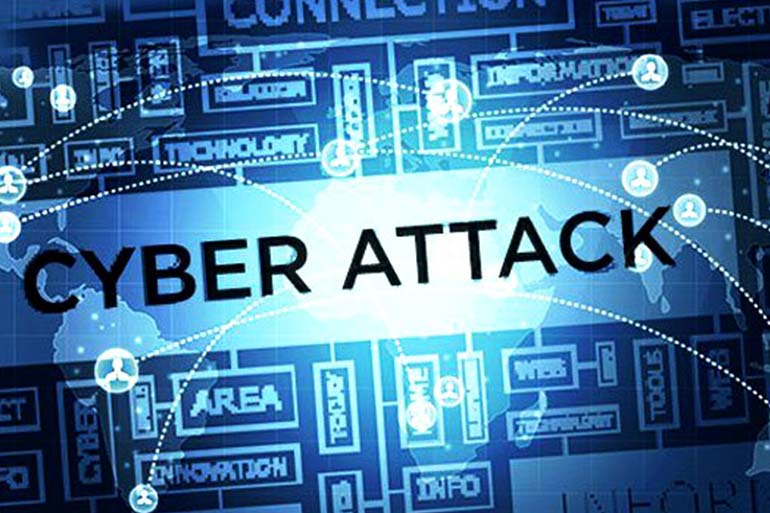 It is important to protect the "transportation and energy infrastructure that Americans and the US military depend on is a primacy" one of America's senior defense officials said.
Those who have direct concerns about how the fine US can implement its military operations in the future. We are certain that China or Russia would go after those targets like military campaigns, said Kathleen Hicks (deputy defense secretary).
Hicks also added that China and Russia would remain the point of primary focus for the US Defense Department, because they have so much competence, and then our secondary focus would be on Iran and other countries.
American officials and infrastructure has been hit by a chain of ransomware attacks by cybercriminals and hackers that also included cyber attacks on Colonial pipeline—resulting in the disruption of gas supplies on the east coast.
Another cyber breach of a water treatment facility (in Florida)—resulted in an increased level (potentially poisonous) of treatment chemicals in the water that proved few key infrastructure sectors are better equipped to secure themselves than many others.
For instance, big US electric utilities have invested millions of dollars in cyber security, whereas small metropolis water plants often need funds.
The Department of Homeland Security is one of the leading agencies operating with other private companies to enhance their cyber security. WHILE Pentagon officials emphasize defending the defense industrial base from further supply chain cyber attacks.
Cybersecurity is rather a new consideration for the US Defense Department, as compared to other traditional threats against the United States including conventional bomb attacks by terrorists or nuclear threats from North Korea.
Hick also said that most Americans do not think about the binding of homeland security to military campaigns abroad.
Rob Joyce (head of the National Security Agency's Cybersecurity Directorate), said (at the Aspen Cyber Summit) that our cybersecurity executives have long been worried about Russian exertions against America's important infrastructure.
It's a challenge for national security officials that the most important infrastructure isn't under the control of the federal government. And the government is left trying to persuade, encourage, cooperate and, ask several administrations to ramp up their cyber securities.